After a long search for the right location, Bad Weather found a very distressed, foreclosed property on West 7th just blocks from the Xcel Energy Center. Fast forward several months, this same distressed property became a dynamic brewery and taproom that opened in October 2015. In the months since, Bad Weather has become an awesome amenity to the neighborhood and business community.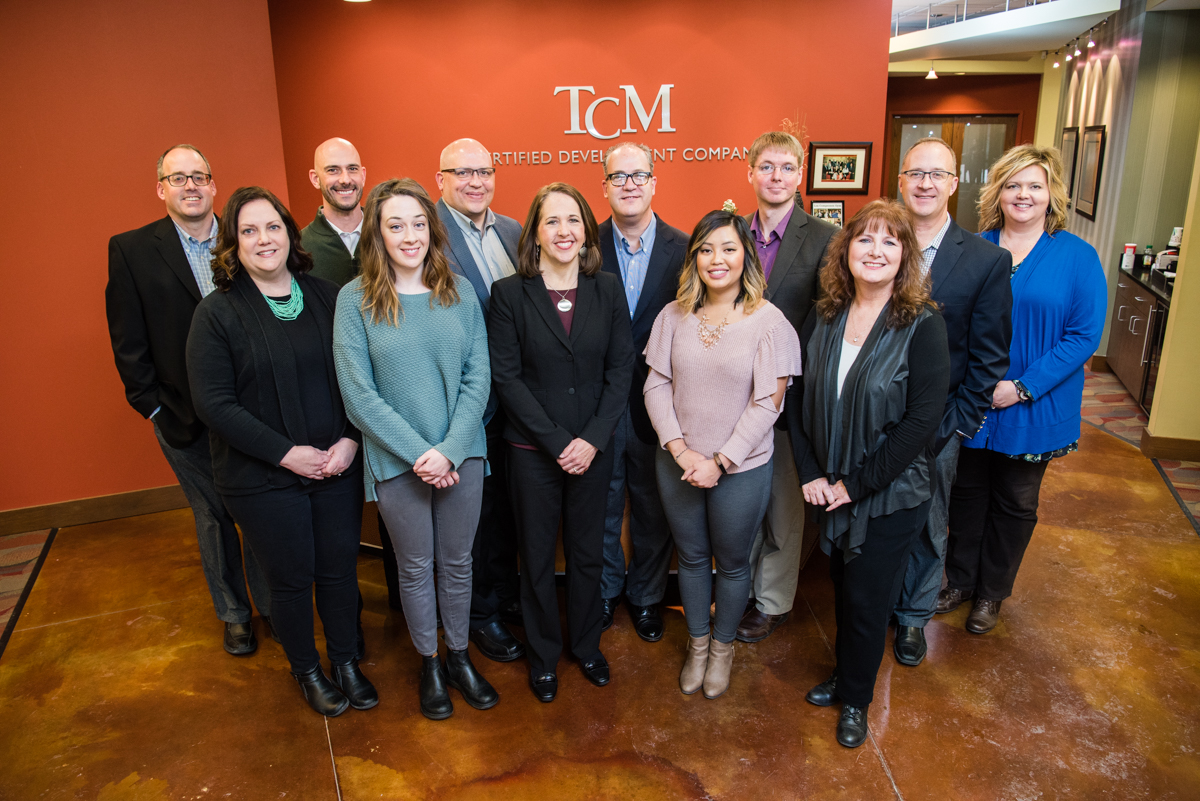 I've been able to work with hundreds of small business owners over the years, and deeply appreciate their dedication and creativity. They truly are the fabric of our communities, and providing timely access to capital is critical for their continued growth and success. Fortunately, I work with a talented and motivated staff that strive to make the lending process as seamless as possible, so the business owners can focus on what they do best.
Latest Blog
View this email in your browser Don't look back with [...]
View this email in your browser 7th Annual SBA Minnesota [...]
    View this email in your browser Looking for [...]
Contact a loan officer today to get started.
We look forward to working with you.